NEXGEN GEEKS IT SOLUTIONS YOUR COMPLETE CLOUD ERP SOLUTION
YOUR COMPLETE CLOUD ERP SOLUTION
We provide cost-effective ERP application solutions and strategic consulting services that allow Higher Education, Government agencies, and Commercial clients to measurably improve the performance and efficiency of their resources and business processes.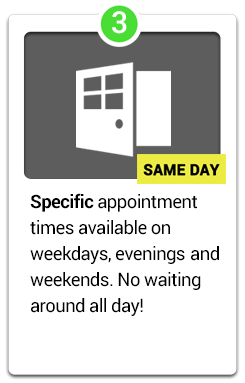 Digital Innovation at Speed and Cost
Simplicity

Take advantage of technology that's operated by you, but managed for you.

Agility

Align technology with business needs and rapidly scale with greater flexibility.

Control

Minimize risk and maximize resources. Run your business on your terms.
Learn from brands using open SaaS to power unparalleled ecommerce experiences.
FREE ESTIMATES. 
What can we help you with?
Here are 8 reasons you'll love NexGen Geeks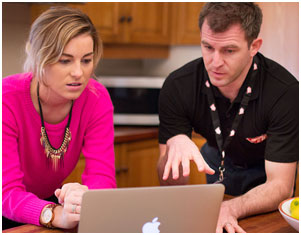 Plus, our service is covered by an unbeatable 30 day guarantee:

Fast
We almost always have someone standing by to fix your computer the same day you call – and if you call in before 10:00 AM, we guarantee to have same day service available.
Friendly
Most customers give us exceptional feedback (take a look at our Facebook page for proof)… but if you are not happy – for any reason – we'll happily refund you, or you can choose to have another geek sent over for free.
Fixed
We will find a solution to your problem, or we won't charge you.
Offered in addition to your rights as a consumer.
USA's leading provider of on-site PC repairs and IT support for home and business. NexGen Geeks delivers prompt, no fuss, same day computer repair services to customers nationwide, seven days a week.
Our computer support services include hardware and software repairs, system security solutions, wireless and wired networking services, virus and spyware prevention and removal, data backup and recovery solutions and just about any other type of computer, Mac or laptop support our customers require at their homes or offices.
NexGen Geeks has built a highly skilled team of mobile computer support technicians with a broad range of experience in all things technical. This means that we can provide expert assistance for issues as varied as Virus Removal, Internet Security and Firewalls, Computer Help and Training. We can even help you with buying or upgrading a computer!
Further, to facilitate our customers, we have opened up a pick-up and drop-off facility at our Lorton Service Center (by appointment only) located at 8219 Lorton Rd, Lorton, VA 22079, where qualified and friendly technicians will welcome you.
Currently we provide services to the residents of Alexandria (Zip 22303, 22306, 22307, 22308, 22309, 22310, 22312, 22315, Annandale 22003, Burke 22015, Clifton 20124, Dunn Loring 22027, Fairfax (Zip 22032, 22033, 22035) Fairfax Station 22039, Fort Belvoir 22060, Lorton 22079, Oakton 22124, Springfield (Zip 20150, 20151, 20152, 20153) and Vienna (Zip 22180, 22181, 22183).
So give us a call now at 703-589-0739, you'll get straight through to a real person right here in USA!